New Zealand firm Aviro develops 1st anti-COVID-19 clothing
25
Jun '20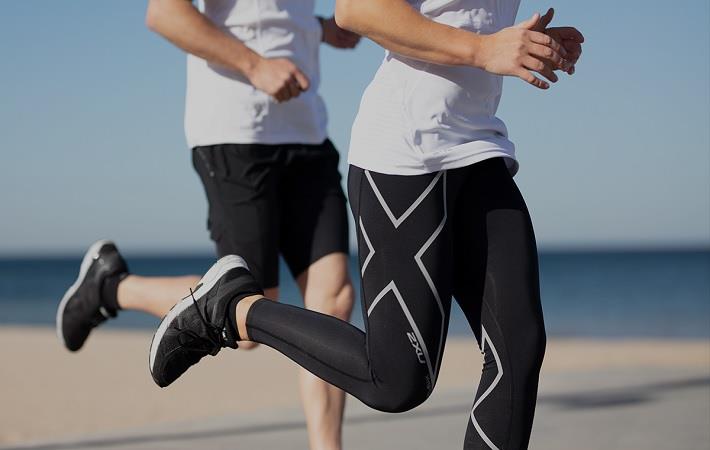 New Zealand start-up Aviro recently claimed to have come out with the world's first clothing effective against the novel coronavirus. What initially started as a solution for women working in rest homes during the lockdownwas developed into a product to fight the virus. The fabric used in the clothing range is treated with a chemical that destroys the virus.
"Our main tagline is 'stop germs hitching a ride on your clothing'," said Jamie Hunt, who founded Australasian sportswear brand 2XU and is the brain behind Aviro.
During the lockdown, Jamie's daughter discussed her difficulties in her daily routine as a healthcare worker that includes washing clothes, disinfecting shoes and running to the shower, according to New Zealand media reports.
In just two months, Jamie used his contacts to create a range of clothes and masks sprayed with a special virus-killing layer. The technology was first created in 2011 by Swiss company Hei-Q. It works to draw viruses to the surface and then breaks them open, destroying them in the process.
The virus pops open, breaks up and quickly gets destroyed, according to HeiQ chief executive officer Carlo Centonze.
The product has been tested at independent labs to prove the fabric lives up to the claim of being effective after 30 washes.